Filter
Back to Results
Current Vacancies
Chef De Partie
Tattu Restaurant and Bar
Permanent
To be Confirmed by Employer
The role:
Tattu delivers contemporary Chinese cuisine, blending traditional flavours with modern cooking methods and exquisite presentation. It's a high-intensity environment which demands the best from our team. We refuse to compromise our standards in the fast paced atmosphere our large cover days create.
Ask yourself:
Are you someone who thrives in a demanding environment? – where long and unsociable hours may be required? And your day is non-stop?
Are you motivated and ready for a new challenge? – Do you want to be part of a young, innovative brand and its exciting expansion plans in the UK and beyond?
Are you goal-orientated? Do you have the focus and determination to hit goals and KPIs to reap the rewards?
Are you a good communicator? Can you convey your ideas and intentions in ways that suit different audiences?
Are you approachable? Are you looking to be part of a family? Do you want to be part of a team that works closely together for the benefit of everyone involved. Can you build and maintain effective relationships with colleagues and customers?
Why us?
Our custom motto is to be permanently unique– this applies to everything we do. We want you to be an individual and be yourself.
We genuinely care about our Tattu Rock Stars and the rewards for being part of our family are numerous:
Service charge offered in addition to the advertised hourly rate.
Make your money go further with access to a range of discounts and benefits, including shopping, cinema tickets, travel, eating out and health, through Perkbox.
Access to employee health and support scheme.
We focus on internal promotions and training therefore we are looking for people who want to build a career with us from day one.
Permanent
To be Confirmed by Employer
12 per week
28 Days Pro-rata
Training
Shifts
Pension
Development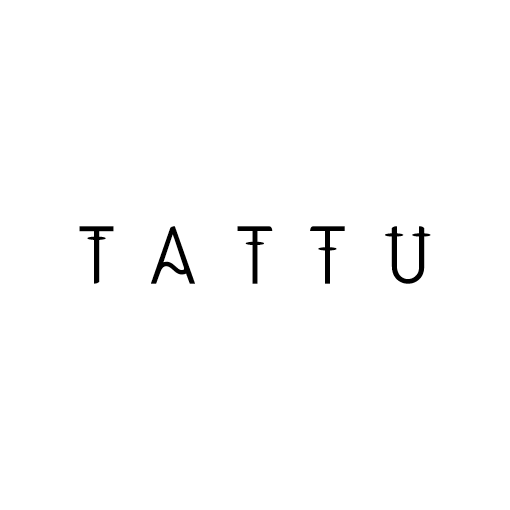 Directions
18 West Register Street, Edinburgh, EH2 2AA
Get Directions
Apply Direct