Filter
Back to Results
Current Vacancies
Technical Supervisor - St James Quarter
ABM
Permanent
DOE
Main Duties & Responsibilities:
Responsible for the day to day operation of maintenance activities on site. Operate and develop the computerised maintenance management system, drive efficiency, and ensure compliance. Work closely with and contribute ideas to the Contract Manager and deputise in his absence.
Ensure that all ABM and Client Health and Safety Policies and procedures are adhered to, referring conflicts to the Contract Manager where necessary.
Plan the labour, schedule the tasks and ensure the effective completion of maintenance work on site; either through direct reports or sub-contractors.
Ensure reactive calls are logged and closed on the CMMS, utilising technical and administration staff as required.
Distribute work to team members based on capability and capacity
Work to agreed quality systems, ensuring preventative and remedial actions are taken where necessary as laid down in the quality manual.
Provide technical support to team
Contribute to the appraisal of staff and suppliers
Identify cost effective good working practice on site, including spares holding, bulk replacements, refurbishments, alternative suppliers and maintenance regimes
Ensure best purchasing practise using the companies preferred suppliers.
Comply with ABM's Health, Safety and Environmental procedures, as detailed in the site plans.
Complete any other associated task requested by the management.
Person Specification:
Smart appearance, presentable
Logical thinker in fault finding situations
Excellent interpersonal skills
Good written and verbal communication skills
Able to encourage the willing contribution of a team.
Able to work unsupervised
Self motivated
Adaptable and flexible approach to work requirements, willing to accept change.
Customer focused
Willing to volunteer help
Resides geographically near to job site and available for call out
Compliant to company and site personnel policies
The incumbent will be required to adopt a flexible approach to working hours to suit the needs of the retail sector. This will require work at weekends and in the evenings and the salary has been set to reflect this.
Will be required to be included on a call out rota.
Essential
Time served apprenticeship or equivalent
C&G Level 3 Electrical Test and Inspection.
17th Edition IEE minimum
C&G Level 3 Electrotechnical Technology
Evidence of high-quality experience in Building Services.
Knowledge and use of computer software – Microsoft Office, Building Management System,
CIEH Level 2 Health and Safety in the Workplace
HABC Level 2 Legionella Awareness
IPAF & PASMA Trained
Safe Use and Inspection of Harnesses
Low Voltage Approved Person - Industrial
Sound level of administration and organisational skills
Desirable
COSHH Awareness
Management Skills Training
Risk Assessment Guidance Training
Asbestos Awareness
Appointed Person General and Hot Works Permits
Abrasive Wheels
PAT Testing
HEALTH & SAFETY RESPONSIBILITIES
Follow Group and company policies and procedures at all times.
Report any apparent deficiencies in systems of work or equipment provided that may result in failure of service delivery or risk to health and safety or the environment.
Use all work equipment and personal PPE properly and in accordance with training received.
Report any issues or training needs to your Line manager and /or via your divisional incident reporting system;
NOTE
This job description Is intended to give the post holder an appreciation of the role envisaged for this position and the range of duties undertaken. Specific tasks and objectives will be agreed with the post holder throughout the period of employment. The job description may be varied from time to time by the Company to reflect changes in the post holder's role and/or the needs of the business.
Permanent
DOE
40 per week
28 days pro rata
Pension
Holidays
Development
Great work environment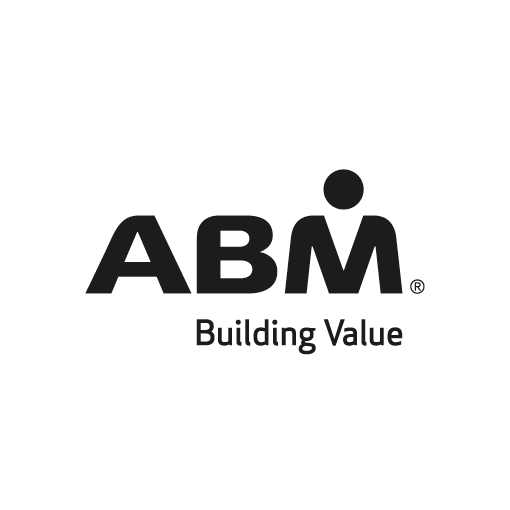 Directions
Centre Management Suite, 1 Leith St, Edinburgh EH1 3SS
Get Directions
Apply