Filter
Back to Results
Current Vacancies
Mobility Equipment Hire Stores – Mobility Ambassadors
Mobility Solutions
Permanent
DOE
Job Title: Mobility Equipment Hire Stores – Mobility Ambassador
Reports to: Guest Mobility Manager
Location: St James Quarter, Edinburgh
Introduction
On implementation, St James Quarter will be a world-renowned retail-led mixed-use destination comprising 850,000sf of prime retail, food and leisure space, a multi-screen cinema, a world class "W" hotel, 152 private apartments and a 4-star aparthotel.
Phase 1 of the development is due to complete in Spring 2021 and is already digitally active across social media and the St James Quarter website. In the run up to phase 1 opening and beyond as a sustainable development there is a requirement for a more active digital role.
Purpose of the role
The Guest Mobility team will look after all Guests on a 1-2-1 basis and be the friendly face of our hire stores. Always working towards delivering a world class standard of Guest Service to our disabled Guests and Guests with poor mobility that would require the use of one of our products in and around St James Quarter.
Assisting with the daily operation of St James Quarter hire stores to ensure a seamless and stress-free end to end experience for our Guests. Always available and on-hand to provide advice and support to our Guests throughout their visit to St James Quarter. Our Guest Mobility team will be responsible for, making sure the equipment is clean, presentable and in ready condition to be hired out. The role will be working directly with our Guests to assess them for different types of equipment and recommending the best option based on your assessment quickly and effectively. Training will be provided to each Guest ensuring they are safe and confident to use the equipment providing them with a worry-free, enjoyable experience in and around St James Quarter.
The job holder will join a small team of Guest Mobility Ambassadors, who work on a shift basis, providing the equipment and training to our Guests for use in and around the quarter and operate with a Guest-centric focus, providing opportunities to surprise and delight our Guests, allowing them to leave St James Quarter with lasting memorable experiences.
(Full product training will be provided to the applicant, previous experience working with mobility equipment would be an advantage but not essential)
Main Duties
Key Responsibilities:
Carry out daily operations and work in a collaborative manner with the St James Quarter Guest Services Team and Mall Ambassadors, ensuring they are aware of how to contact the Mobility team, meeting all Guests mobility needs as and when required.
Answer and assist with booking enquiries / questions
Use and maintain the daily booking calendar ensuring products are ready for the collection time requested
Assist the Guests and carry out an assessment to pick the correct product for their needs
Ensure the Guest is fully trained and safe to be using the product
Ensure the equipment is maintained, clean and presentable always
Assist all Guests providing the Gift of Feedback and follow the Gift of Feedback process including "keeping in touch and a first-class service recovery
Ensuring the voice of the Guest is shared with key stakeholders and the senior management team via the St James Quarter and Mobility Solutions reporting platforms
Ensure all Guests receive a welcoming environment and positive lasting impression of St James Quarter by exceeding the Guests expectations.
Provide solutions, recommendations and personalisation service to our Guests and their day to day mobility enquiries / requirements
Provide an engaging, intuitive, and empathetic service to all Guests by anticipating their needs, desires or concerns
Obtain knowledge and become a "local insider" in order to assist with the varying enquiries from our Guest as these enquiries may not relate to mobility equipment
Maintain a presentable area for all Guests to admire.
Input in Mystery Shop / Net Promoter score programme.
Understand and comply with all on site Emergency Procedures and all statutory and mandatory health and safety relevant to this position, which is pivotal in assisting our Guests, the St James Quarter Team and Brand Partners.
Communication
Attend business progress meetings and team meetings as required.
Forge and maintain positive relations with other teams so they understand how to contact the hire stores shouldthey find a guest needing our services or come into any difficulty with a product
Communicate daily with the Store Manager/Team Leader on duty - reporting any faults/repairs/servicing/training requirements or general Guest enquiries about other products
Assist with telephone enquiries and adhere to our Guest Standards at all times
You may be required to use radio communication at times, which is bound by strict protocols
Adhere to the St James Quarter Tone of Voice
Brand Enhancement
Ensure that the St James Quarter Brand Guidelines are always adhered to and assist in developing the team to deliver first class Guest service.
Consistently exceed Guest expectations and deliver long term, sustainable customer satisfaction both internally and externally.
Satisfy guest expectations of value by understanding the relative importance they place on quality of services and facilities.
Showcase the Edinburgh Mobility Solutions brand so users know we offer further services using our off-site teams – Full range of products from walking sticks to stairlifts for Sales, Hire, Servicing, and repairs. Motability accredited and insurance representatives for all mobility products
General Responsibilities
Daily set-up of the hire equipment, providing training to the Guests and assisting in helping them choose a suitable product so they can comfortably and effortlessly enjoy their time at St James Quarter.
Cleaning and maintaining the products completing regular inspections to ensure they are safe to use
Always keeping Guest satisfaction as a top priority
Work in a collaborative manner with all St James Quarter teams and aid team members who may be experiencing difficulties, "One Team, One Dream" approach
Always look at the mobility service from the Guest's perspective ensuring the service we deliver is consistently exceptional
Assist all Guests with enquiries in a timely manner by displaying a human first approach, empathy and going above and beyond ensuring we continually meet our St James Quarter World Class Guest Standards
Set the example of being a Luxury Hospitality/Retail Services representative within St James Quarter in behaviour, presentation and in all means of communications
Deliver all Guest Services with a human first approach, showing flexibility and a can-do attitude
Identify opportunities to surprise and delight all guests whilst delivering a personalised service
Build strong partnerships/ relationships with all St James Quarter Brands, both current and prospective when needed or requested
Assist the Guest Mobility Team to deliver specific KPIs
Commit to assisting all at St James Quarter to deliver our sustainability vision
Background & Skills
Experience ideally within the care/mobility industry/hospitality sector
Demonstrate World Class Service, Guest service experience is a must
Excellent verbal, written, interpersonal & communication skills
Fluent in English, other European languages would be desirable
Able to manage complex situations and able to deliver within short deadlines
Outstanding stakeholder management, strong relationship building and influencing skills
Ability to work in a team environment and autonomously. High energy, calm under pressure, real team player
Demonstrates drive, resilience, open and innovation when working in a dynamic and fast paced environment. Decisive and collaborative in equal measures
Requirements – Personal Characteristics
Able to work weekends and early evenings in line with the core opening hours
Active role standing for long periods of time and a large amount of walking maybe required
Have the background and knowledge to understand the individual needs of our Guests and be passionate about providing our services
Demonstrates consistent excellence in standards, behaviours, knowledge and skills.
Motivated to participate in development opportunities that increase capability and performance
Able to have difficult conversations, clearly explain initiatives in sufficient detail to gain understanding, and the support of internal and external Guests and partners
Considered a 'go to' person, recognised as a role model internally and externally
Credible across service areas, creates positive working environments and manages conflict
Demonstrates high personal standards, able to identify positive behaviours in others
Develops knowledge and skills of others to deliver objectives
Experienced in influencing people, including people senior to their role. A Team player is key
Self - motivated, positive interpersonal skills yet determined. Bounces back after setbacks
Willing to integrate across service areas, cross functional Guest experience improvements are developed and implemented to the benefit of the organisation
Requirements – Qualifications
Microsoft Outlook, Word, Excel, PowerPoint
Experience in the use of IOS or Android Devices
Proven experience in operational management and Guest service management
Proven experience in developing others
Preferable to be Social media and tech Savvy
Permanent
DOE
40 hours per week
28 days pro rata
Great Environment
Pension
Benefits
Training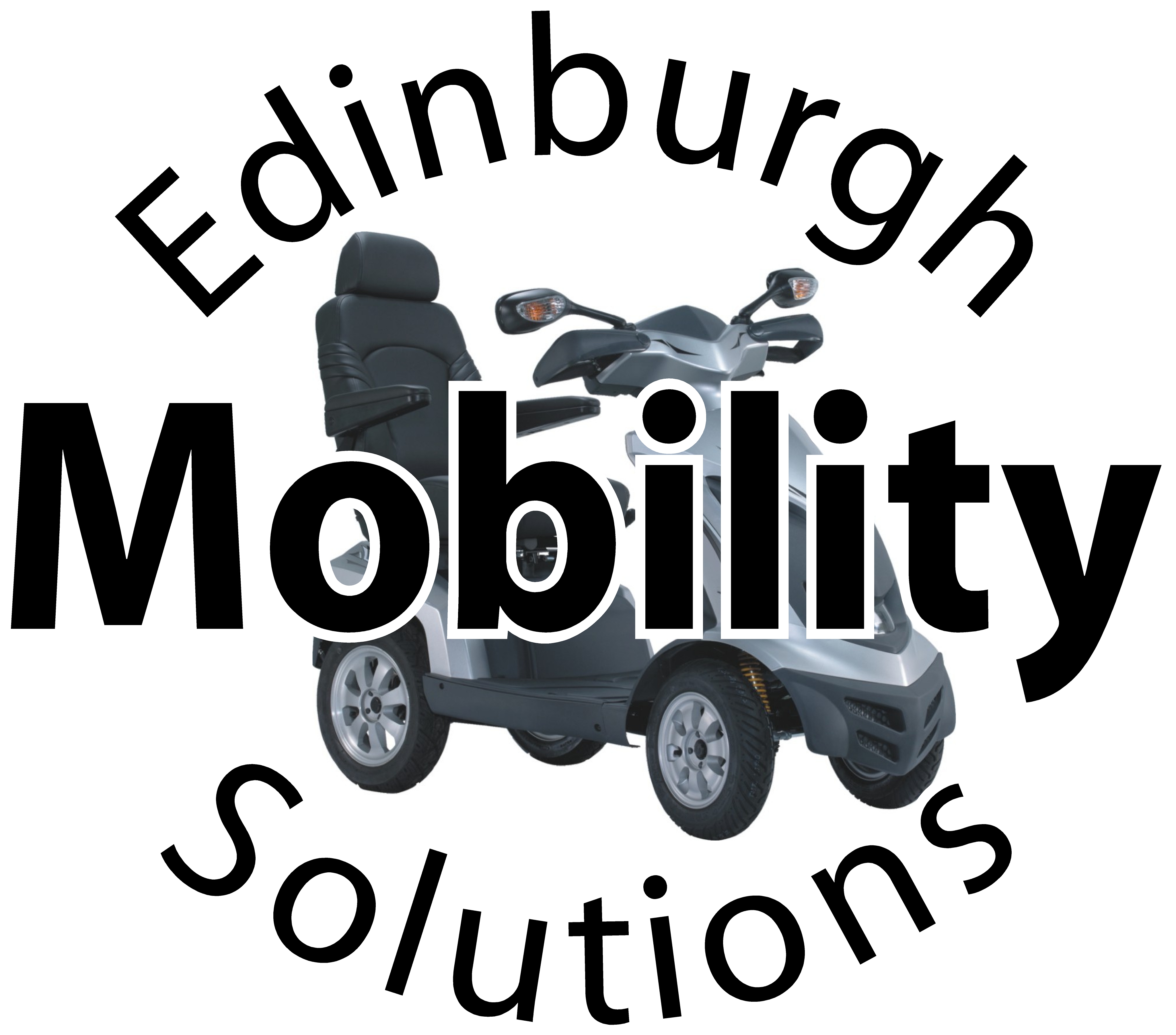 Directions
Centre Management Suite, 1 Leith St, Edinburgh EH1 3SS
Get Directions
Apply